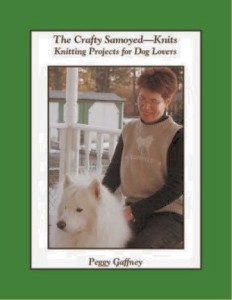 Price. $35.00
The Crafty Samoyed Knits has a collection of twenty-five different patterns sized for everyone from infants to a men's 2X. The book also contains twenty-five charted designs that can be worked into many different patterns. Like other books in this series, the book also contains stories about all the ways people have interacted with these dogs down through the ages. There are approximately eighty photographs of the dogs in action to illustrate the book.
______
To order The Crafty Samoyed Knits click here.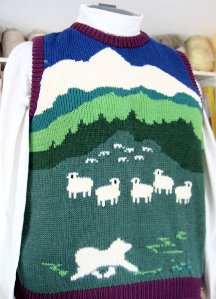 Below is a glimpse at the many charted designs included in the book.